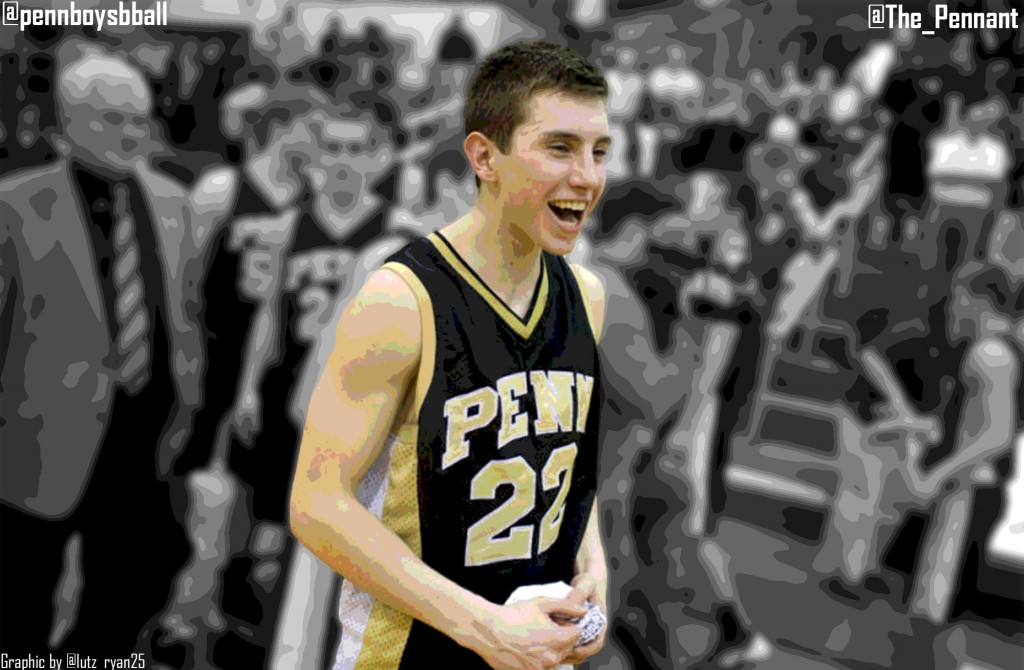 After a break-out summer on the AAU circuit, Billy Doslak, senior captain for the Penn boys basketball team, has officially signed with the University of Saint Francis.
Doslak averaged 12.2 points as a junior, and was named to the all-Northern Indiana Conference second team.
On why he chose Saint Francis, Doslak said, "It is a good fit academically, as well as athletically. The basketball program has been extremely successful in the past few years, and the city of Fort Wayne seems like a really good fit for me."
Saint Francis is a NAIA school located in Fort Wayne, Indiana. It is part of the Crossroads League, one of the best conferences in the NAIA for basketball.
Saint Francis has finished in the top 20 in the country four out of the past five years.
Doslak looks to lead the Kingsmen back to another sectional championship, and another Northern Indiana Conference title.
By Luke Gebbie