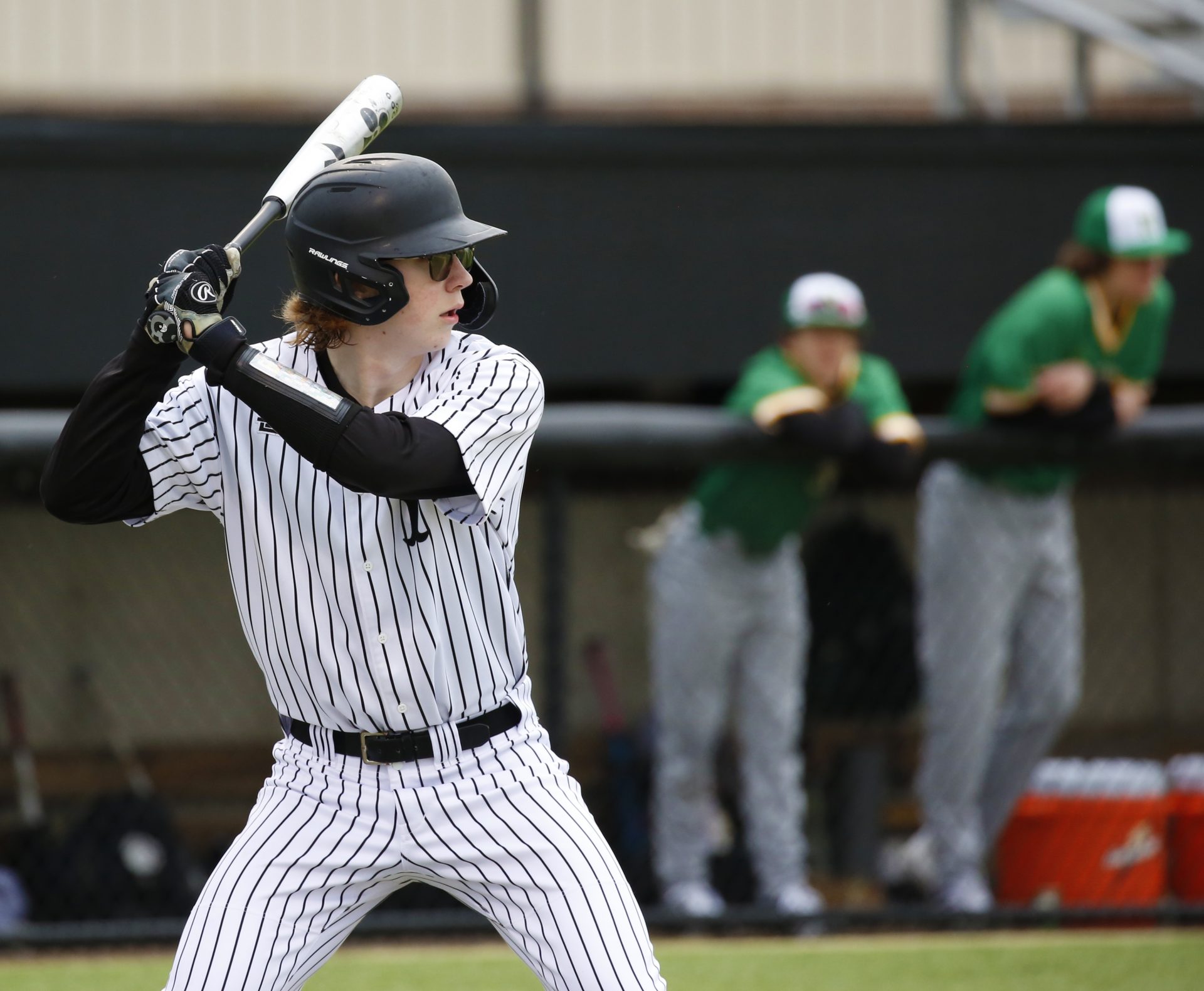 Brayden Schoetzow and Ben Gregory combined on a one-hit shutout as the Penn Kingsmen Baseball Team beat South Bend Riley, 11-0.
Schoetzow pitched four innings, giving up no runs, one hit. He struck out seven and walked one.
Gregory pitched one inning, allowing no hits, no runs and no walks. He struck out two.
Zac David had 2 hits and 2 RBIs along with Ben Gregory.  Zach Hoskins belted a double.