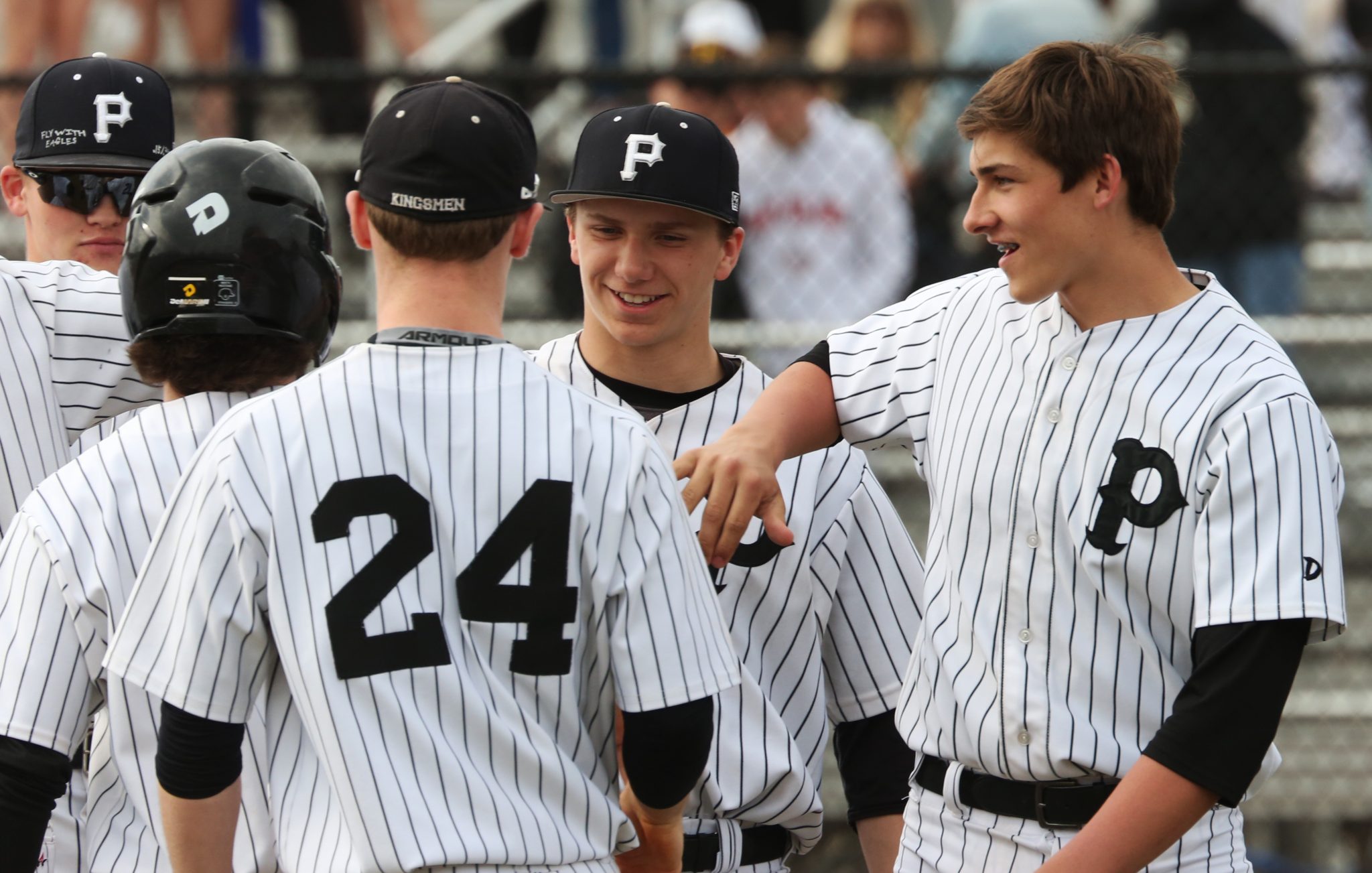 Penn Baseball will be having open field baseball workouts through July 31 on Tuesdays for all 2020-2021 Senior, Junior, Sophomore and incoming Freshmen Penn Baseball players.  In an effort to keep numbers more manageable the following timelines will be followed.
Tuesdays:
9-11 a.m. – Junior and Seniors
11 a.m. to 1 p.m. – Sophomores and incoming Freshmen.
Mondays and Wednesdays:
10 a.m. to 12 p.m. –  Lifting with Coach Cates in the Fitness Center. The workout takes approximately 45 minutes.
Parents must go to the registermyathlete.com website and fill out the required forms before participating.  Special emphasis is placed on the IHSAA Health Questionnaire.  This questionnaire must be completed before any player will be allowed to participate.  Parents can do this online or make a hard copy through the registermyathlete.com website and turn it in to Coach Dikos at practice.
Student-Athletes are responsible for having all required paperwork turned in, for self-checking at home for signs and symptoms of possible COVID-19 (must stay at home if sick), to let coaches know directly if they're not feeling well, wearing a mask to and from training, bringing their own (well-marked) water bottle which they cannot share, and cleaning their clothing after every training session.
Also, no colored drinks, sunflower seeds, gum, or metal spikes are allowed.
Any further questions contact Coach Dikos at gdikos@phm.k12.in.us.