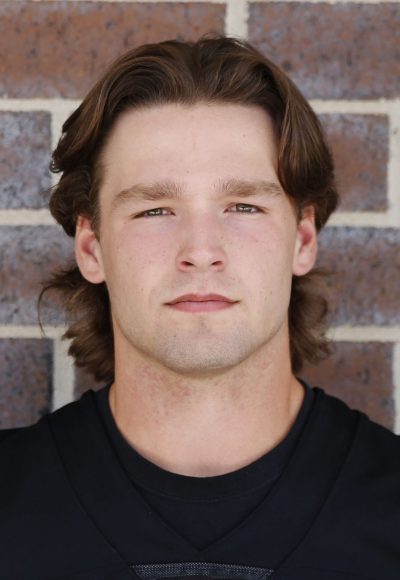 Penn baseball and football player Ryne Buckley will continue his academic and athletic career at Lake Erie College.
Buckley, a 6-foot-2, 180-pound Senior, will be a catcher for Lake Erie.
During his Junior year for Penn Baseball, Buckley hit .369 (24-for-65), 5 doubles, 3 home runs, 17 RBIs, .538 slugging percentage, and hit .333 with runners in scoring position. Defensively, he had a .976 fielding percentage, (83-for-85 in total chances).
"I chose Lake Erie because of the home feeling I got on my visit," said Buckley. "Everyone was welcoming and very nice. Coach Hutch is an  amazing coach who I would love to play for in college."
According to Buckley, Penn baseball has helped him prepare because of his teammates around him, "They help me to become a better player and teammate."
Penn Senior Baseball Leader Zach Hoskins said that Buckley has qualities that will help him succeed in college.
"Ryne has the ability to lead through the good and bad times," Hoskins said. "Along with that is his resilience, no matter what type of adversity he is faced with, which makes him such a great teammate. You always want him on your side of the field, because he will not stop fighting until the end."