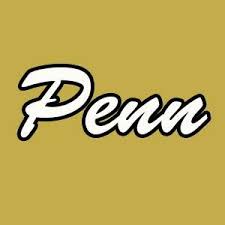 Noah Applegate hauled in two TD strikes to power the Penn Junior Varsity football team to a 49-0 victory against South Bend Adams on Monday, Sept. 19.
Ryan Lynch and Jeffrey Pawlik each threw and ran for a score.
Brock Zolman also scored a touchdown for the Kingsmen.
Adam Berta and Caden Paquette had defensive TD's.
Penn's JV is 5-0.