Sixteen Penn student-athletes earn NIC All-Academic Team honors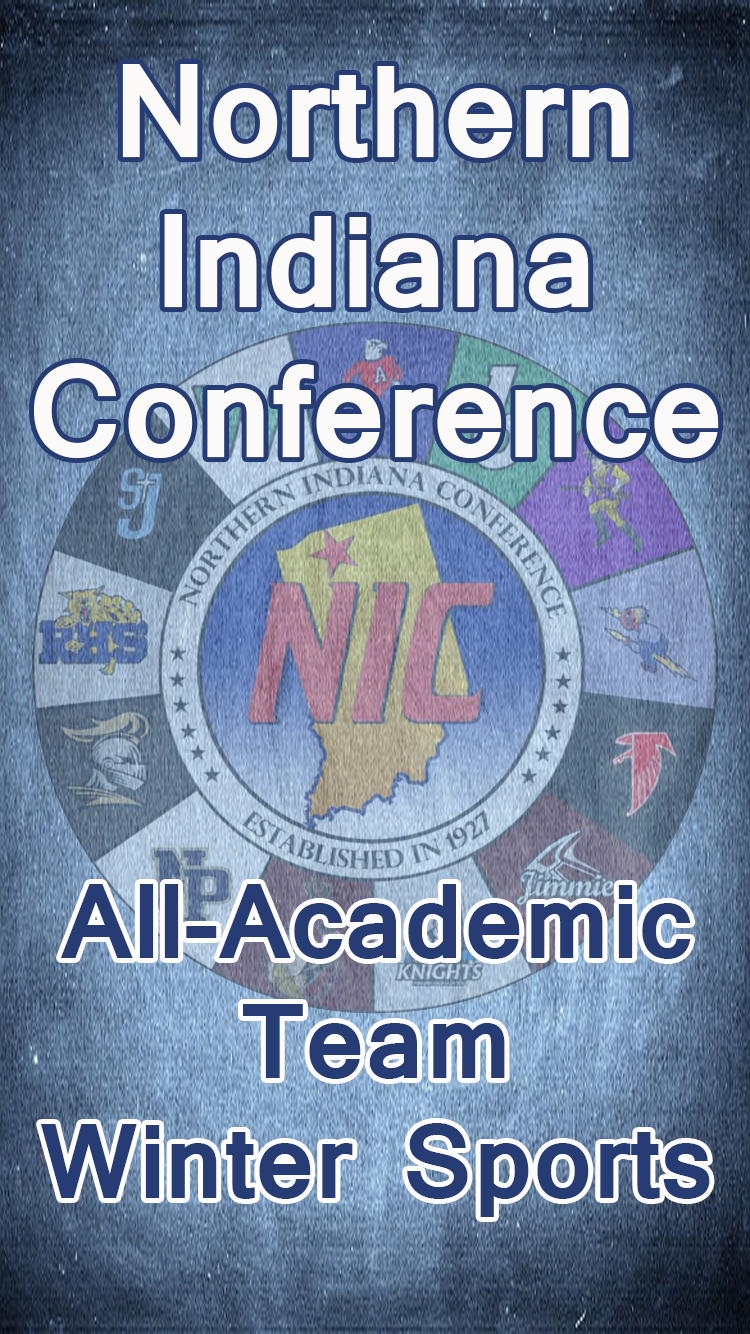 A total of 16 student-athletes from Penn High School have been named to the 2016-17 Winter Sports All-NIC Academic Team.
The student-athletes were nominated either Principal Steve Hope, or Athletic Director Aaron Leniski.
To be selected, student-athletes had to meet the criteria of being a senior, earning a Winter sport varsity letter award, and having at least a 3.50 or higher cumulative grade-point average on a 4.0 scale.
"The staff at Penn High School is extremely proud of these outstanding senior student-athletes that have excelled in the classroom, in their respective sport, and in our community," Penn High School Athletic Director Aaron Leniski said of the Penn student-athletes who were selected for the award. "Their commitment, hard work, and perseverance will continue to ensure success in all future endeavors."
| | | | |
| --- | --- | --- | --- |
| Cole Pollyea | | | Boys' Swimming |
| Noemi Toroczkai | | | Girls' Swimming |
| Taylor Bush | | | Girls' Swimming |
| Lindsy Kline | | | Girls' Basketball |
| Meagan Ronci | | | Girls' Swimming |
| Stuart Feeley | | | Boys' Basketball |
| Bailey Mott | | | Wrestling |
| Brian Doslak | | | Boys' Basketball |
| Trace Manspeaker | | | Wrestling |
| Matthew McCown | | | Boys' Basketball |
| Connor Schneider | | | Boys' Basketball |
| Garrett Wolfram | | | Boys' Swimming |
| Lance Tribbett | | | Wrestling |
| Kionna Clayton | | | Girls' Swimming |
| Michael Knutson | | | Boys' Swimming |
| Riley Kinzer Smith | | | Boys' Basketball |