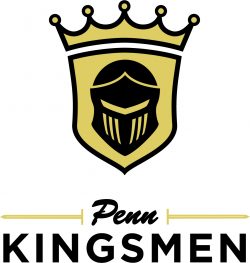 Penn boasted three individual champions in the Northern Indiana Conference Wrestling Championships – Ryan Purvis (113), Vince Sparrow (132) and Hezzy DeVault (285).
Penn placed second as a team.
The Kingsmen had nine other wrestlers place: At 120, Brayden McMillen placed second; at 126, Darren Begley placed third; at 138, Klayton Kuhlman placed sixth; at 145, James Smith placed third; at 152, Dylan Quimby placed sixth; at 170, Josiah Williams placed sixth; at 182, Josh Polich placed sixth; at 195, Ben Kahl placed second, and at 220, Peyton Kendall placed sixth.