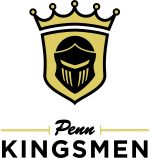 Penn had various wrestlers compete in the freestyle state championships at Avon High School, on Saturday, May 5.
Tanner DeMien and Hezzy Devault both won state championships at this event.
Tanner DeMien won his final match against Jonathan Robinson from Central Indiana Academy, with a score of 10-0.
Hezzy Devault won his finals match against Brady Miskimon from Elite Athletic Club, with a pin in the finals.