Penn Boys & Girls first in NIC Fall All-Sports standings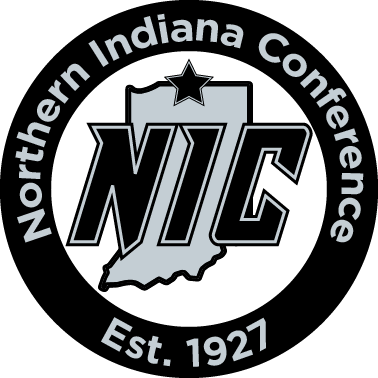 Penn's Boys and Girls Athletic Teams lead the Northern Indiana Conference All-Sports standings through the Fall sports.
Penn Girls Teams earned NIC championships in Volleyball (11-0), Girls Cross Country and Girls Golf. The Kingsmen were second in the East-West Division in Girls Soccer.
Penn compiled 155 points in the Fall Girls Sports. South Bend St. Joseph is second in the Girls All-Sports standings with 140 points, followed by Glenn (130), Elkhart (120), Marian (120) and New Prairie (120).
Penn Boys Teams earned NIC championships in Cross Country and Soccer (shared with Elkhart in the East-West Division). Penn was second in Football and Boys Tennis.
Penn is first in the Boys All-Sports NIC standings with 147.5 points, followed by Bremen (135), Elkhart (132.5), St. Joseph (120) and Glenn (107.5).