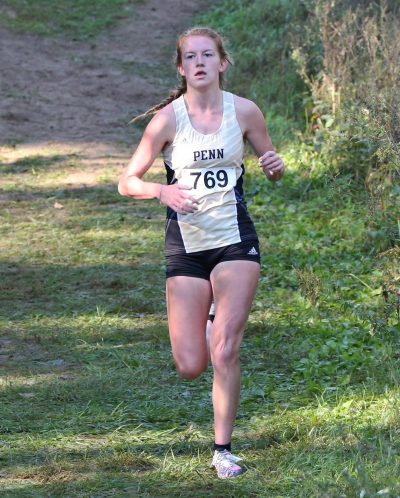 Penn's Brooke Neal has once again added another accomplishment to her running career.
Neal has been named First-Team All-State in Girls Cross Country.
Neal has also been named the Northern Indiana Conference Most Valuable Performer in Girls Cross Country for the 2019 season.
The Ball State recruit also won a Sectional Championship.