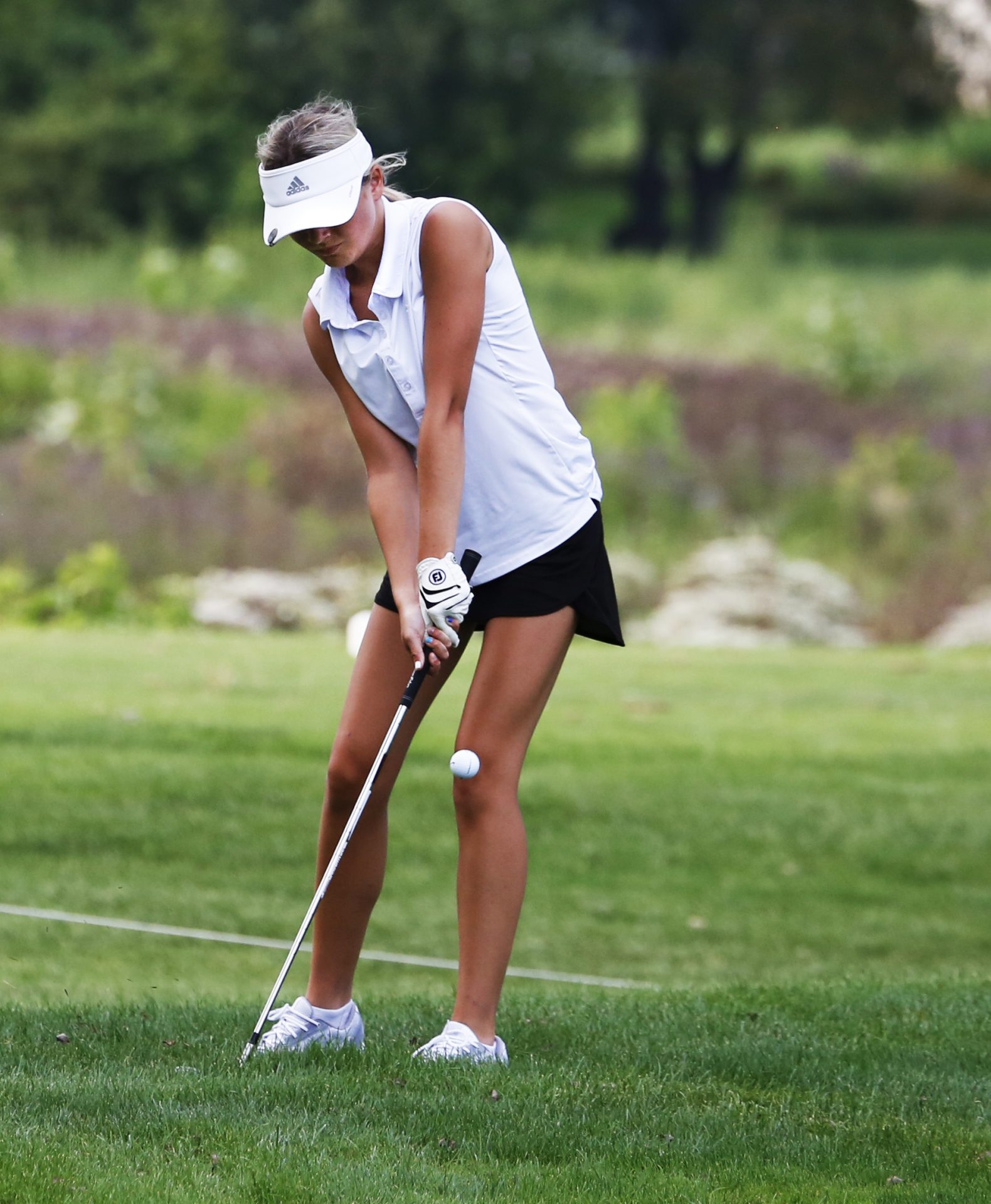 GIRLS GOLF: PENN 164, Jimtown DNF, Riley DNF. The Kingsmen are now 9-0 in @NIC_Athletics competition.
Penn's Delaney Wade Shoots a personal best two under par nine-hole score of 34. While her teammates dominated as well.
Delaney Wade shot 34, Scarlett Biever 45, Clare Tobin 43, Ella Peterson 44, Lily Yoder 43.