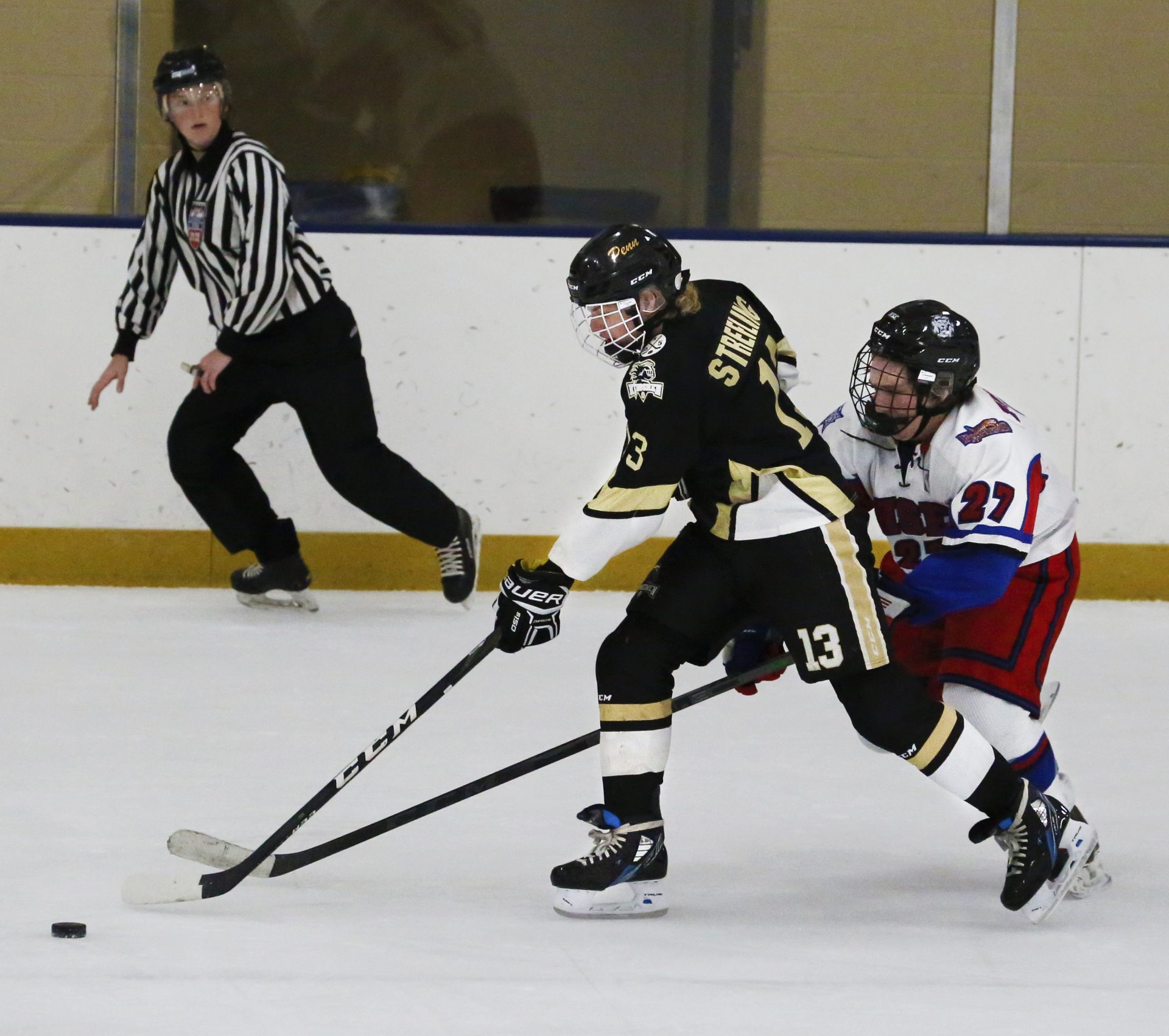 Despite their best efforts, The Penn Kingsmen Hockey Team lost a tough battle against Hamilton Southeastern, 4-2, at Notre Dame.

Joel Cocquyt scored off the rebound with a nice assist from Matt Laware to put the Kingsmen on the board.

Bryce Crawford scored a nice top left shot, assisted by Brooks Clark, for Penn's second goal.