Boys Track: Penn defeats Elkhart Central and Marian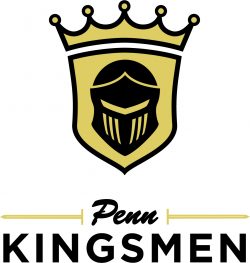 The Penn Boys' Track Team defeated Elkhart Central and Marian in Northern Indiana Conference high school track action on Tuesday, April 16, 2019.
Penn won the meet with 77 points. Elkhart Central was second with 68 points, and Marian took third with 22 points.
Vishal Turna took first in shot put, while freshman Mariano Retzloff took first in the 3,200.
Ricky Chapple placed first and Avery Richardson took second in the 800.
Vishal Turna earned the blue ribbon in the discus, and Caden Paquette was second.