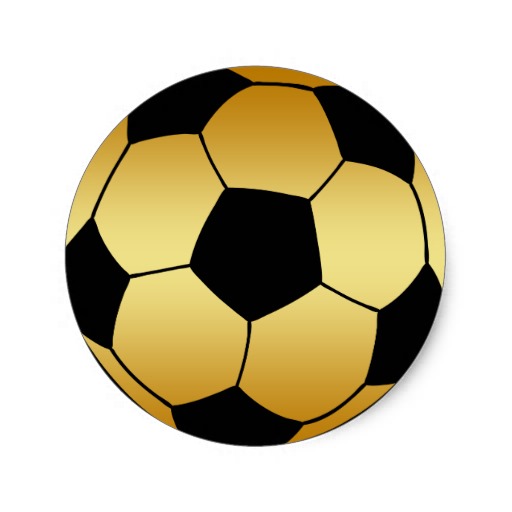 No. 16-ranked Penn fought back from two deficits to tie No. 3-ranked Goshen, 2-2, on Saturday, Sept. 3.
Goalie Evan Mercurio made two diving saves on point-blank screamers in the final 5:00.
Penn nearly snapped the tie in the final :10 on a corner kick.
Here is the Kingsmen corner kick:
Brandon Stahl and the Kingsmen erased a 1-0 deficit in the 22nd minute. Stahl blasted in a header off a free kick by Micah Craig.
Goshen led 2-1 in the second half, but the Kingsmen fought back again.
Ivan Gomez curved in a free kick from 19 yards out to tie the score at 2-2.
Penn coach Josh Nakayama talked about the Kingsmen effort: