Savage Foundation hosts 3-on-3 Hockey Tournament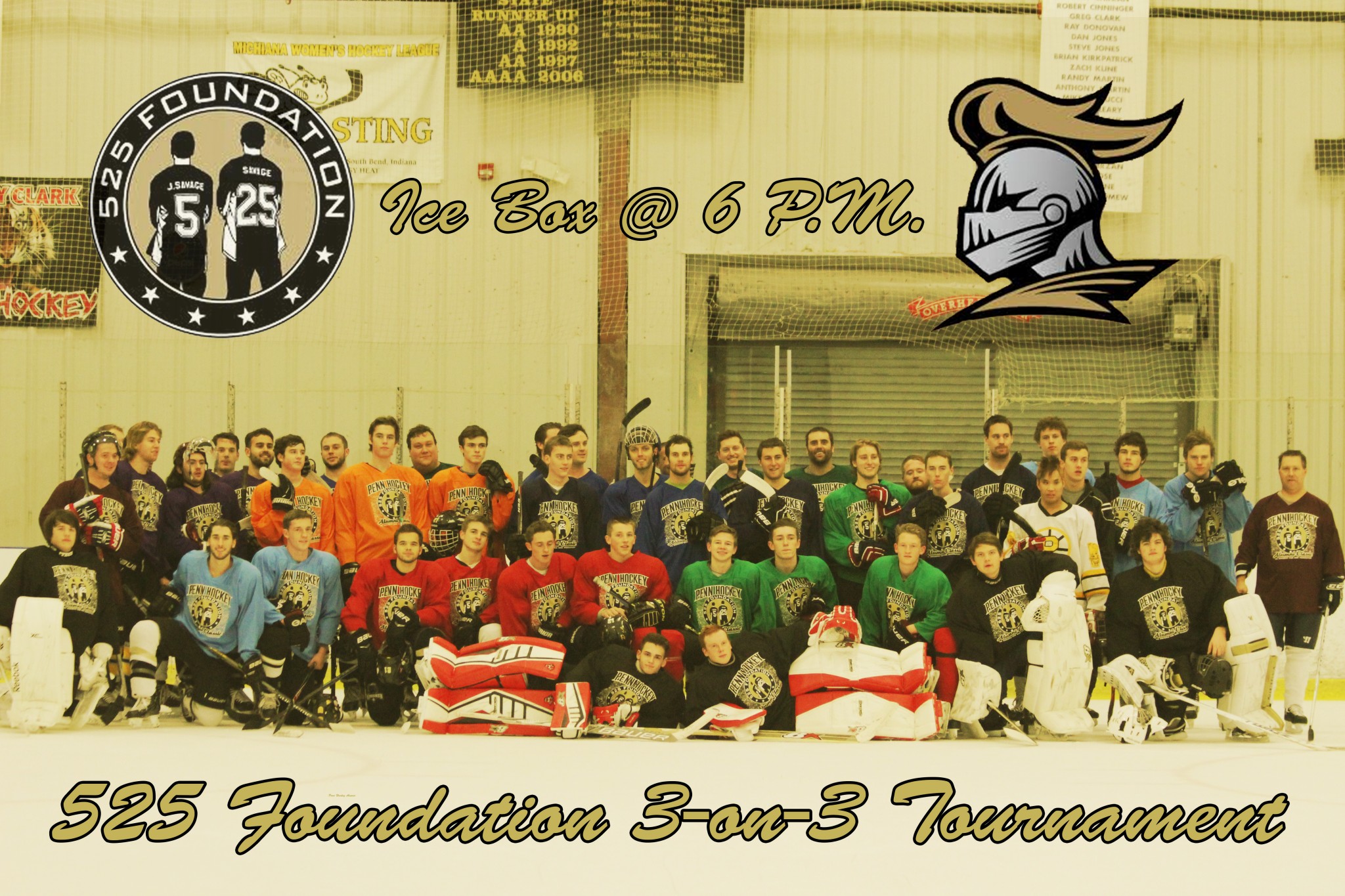 By KYLE COCQUYT
Pennant Reporter
This Friday, Dec. 23, marks another year of the 525 Foundation 3-on-3 hockey tournament hosted by the Savage Family.
The 525 Foundation was founded by Becky and Mike Savage the parents of Nick and Jack Savage, who each played on a state championship hockey team for the Penn Kingsmen. Nick and Jack Savage passed away in 2015.
The 525 Foundation was established in the honor of Nick and Jack Savage and its purpose is to create awareness and fight drug abuse.  
The 3-on-3 tournament will be held at The Ice Box from 6 to 9 p.m. on Friday, Dec. 23.
The public is invited to come watch and cheer on current players and alumni.
There will be 3-on-3 hockey games, an auction, and food.
All of money goes to the 525 Foundation. The cost of admission is $5 dollars.
So come out and support the 525 Foundation and Penn Hockey as we compete in a fun tournament and remember our two brothers who passed away.