Kingsmen post 4-0 record in Detroit tournament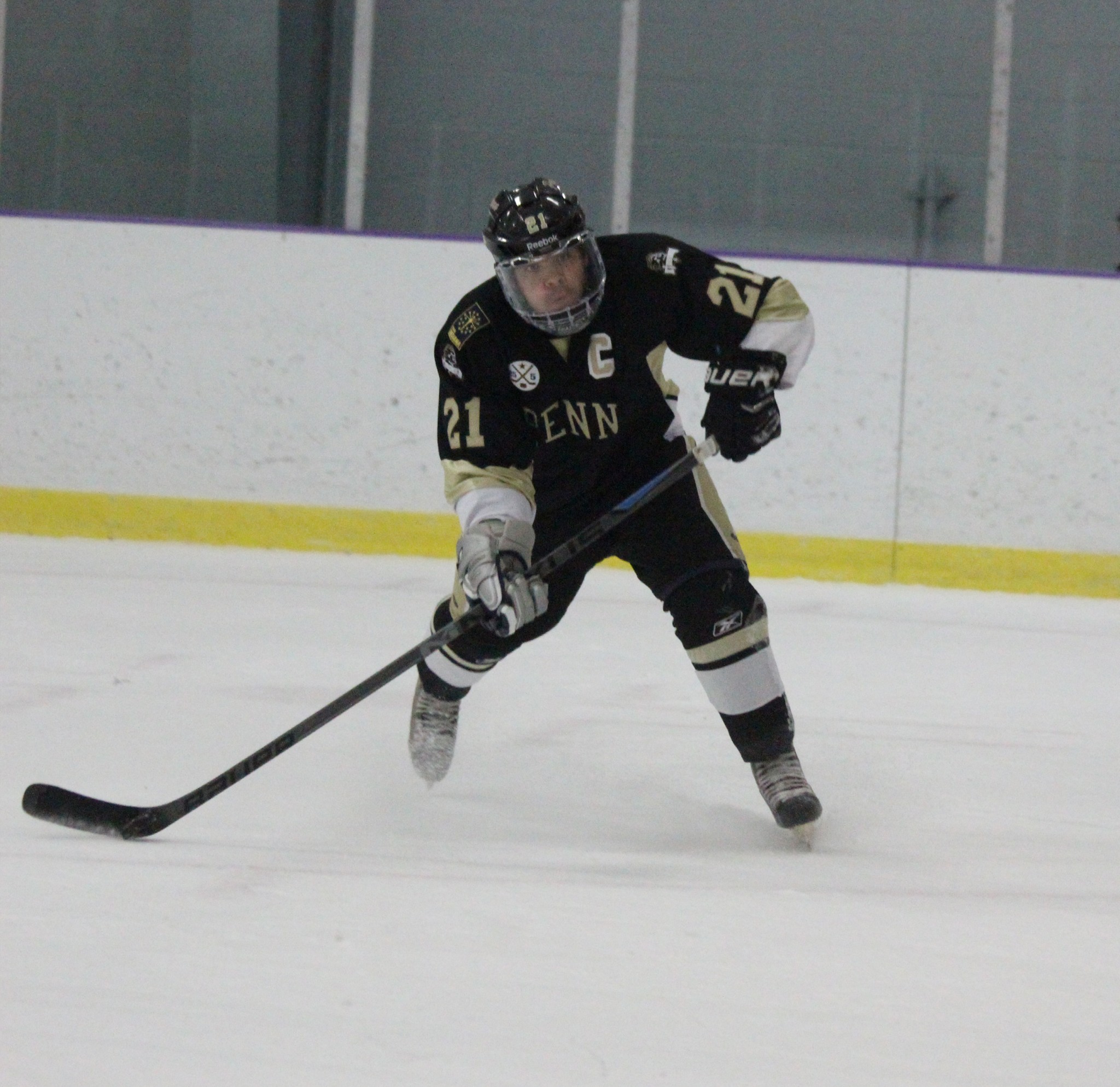 Last weekend kicked off the start of the 2016- 2017 season for the Penn hockey team. The team was invited to an elite Hockey Time Tournament hosted in Detroit, Michigan.
The Kingsmen came out on top with an outstanding start, winning all four games.  
Led by the six seniors, Penn outscored the opponents  20 to 8. The team was eager to get back on the ice and prove Penn is the team to beat this year.
Each line was consistent and the freshmen got to show their skills as the newly additions on the team.  
Penn demonstrated its dominance early winning, the first game 7 to 1 against the Monroe IceHawks. Every line contributed and scored for Penn that game.
The second game was against the hardest opponent in the tournament, but Penn came out on top against the Detroit Jets, 3 to 2.
The third game was a must win for a guarantee in the championship. It was against Penn's rival Zionsville. Penn came on top once again winning 5 to 2.
After winning 4 to 3 against the Detroit Jets in a hard-fought battle, the Kingsmen remained undefeated through four contests and took home the championship. It was a stupendous start of the season and Penn looks forward to the next challenge on deck.