Twelve Penn football players have state championship experience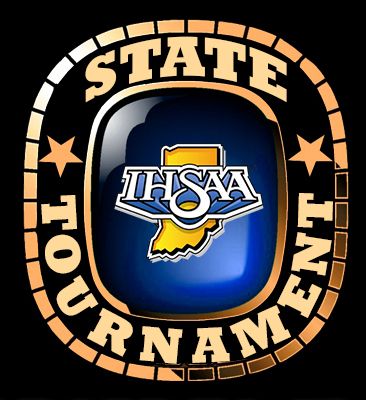 The Penn football team is taking a very experienced team into Lucas Oil stadium for the 6-A state championship game. Penn is bringing 12 players who have won a state title in another sport last year.
Penn linebacker Will Vakalahi could win a third state championship ring if the Kingsmen beat Center Grove in the football state championship. Vakalahi was on the varsity roster for Penn's state championship wrestling team, and the state championship rugby team.
"Going to state before, I know how it feels, the pressure that you're under, dealing with the fans," Vakalahi said. "Going into the (football) state championship game, I know how to be calm and keep my head straight and play like I have all season."
Nolan Metcalf is Penn's starting tight end in football, and was the starting first baseman on the state championship baseball team last season. He  is hungry for another state title.
"Once you have been there, all you want to do is go back," Metcalf said. "It gives me motivation."
Past experience in state championship games helps the Kingsmen keep their cool during this big game, because they have been there before.
Starting corner Austin Laughman was on the state championship rugby team last season, and said the experience in that big game will definitely help him this Saturday.
Seven of Penn's starters played on a state championship team last school year.
Penn football players who played on a state championship team in another sport last school year are:
Baseball: Matt Kominkiewicz, Nathan Lovisa, Nolan Metcalf.
Wrestling: Will Vakalahi, Kobe Woods.
Hockey: Tiki Seroczynski.
Rugby: Max Bernard, Austin Laughman, Paul Moala, Sam Scholtes, Cedric Vakalahi, Will Vakalahi.
The Kingsmen will be focused for the game on Saturday and with the experience of these 12 players, the Kingsmen will have a good chance of bringing home the Kingsmen's  sixth state title in football.
By Bobby Haluska and Robert Sieradzki